For all media inquiries and interview requests regarding Voqal, please contact Kristen Perry at
kperry@voqal.org
or (303) 532-2850.
Latest from the blog
#makingairwaves
2020 Annual Report Spotlight: Empowering Native Tribes to Harness the Power of EBS
January 20, 2021
In our second look at the amazing organizations and individuals featured in our 2020 annual report, we take a look at the wonkier, but very important, world of telecommunications policy work. More specifically, we highlight the efforts to extend internet connectivity for rural tribal nations. Many Americans take their ability to connect to the internet
Annual Report Spotlight: Supporting Problem Solvers Who Build Collective Power
January 12, 2021
Voqal recently released our FY 2020 Annual Report. In order to celebrate the organizations and individuals featured in the report, we are featuring stories from the report on the #makingairwaves blog over the coming weeks. This week, we take a look at the amazing changemakers who participated in the Voqal Fellowship during FY 2020. At
Thoughts on the Recent Attack on the United States Capitol
January 11, 2021
What occurred at the U.S. Capitol last week was an insurrection. Those that attacked the Capitol tried to silence voices and overturn a fair election using unsubstantiated claims of voter fraud. And let's make no mistake, this wasn't just the work of a few thousand isolated individuals –– it was spurred on by those in
Voqal
@voqal
@ConMijente
: As one of the most horrific chapters our immigrant communities have faced comes to a close, our leaders across the country prepare for the work ahead. Members share what's next for organizing at Mijente– & how you can join us in 2021 & beyond!
https://t.co/LhqcJSDZNE
https://t.co/Ip37Y0vKkH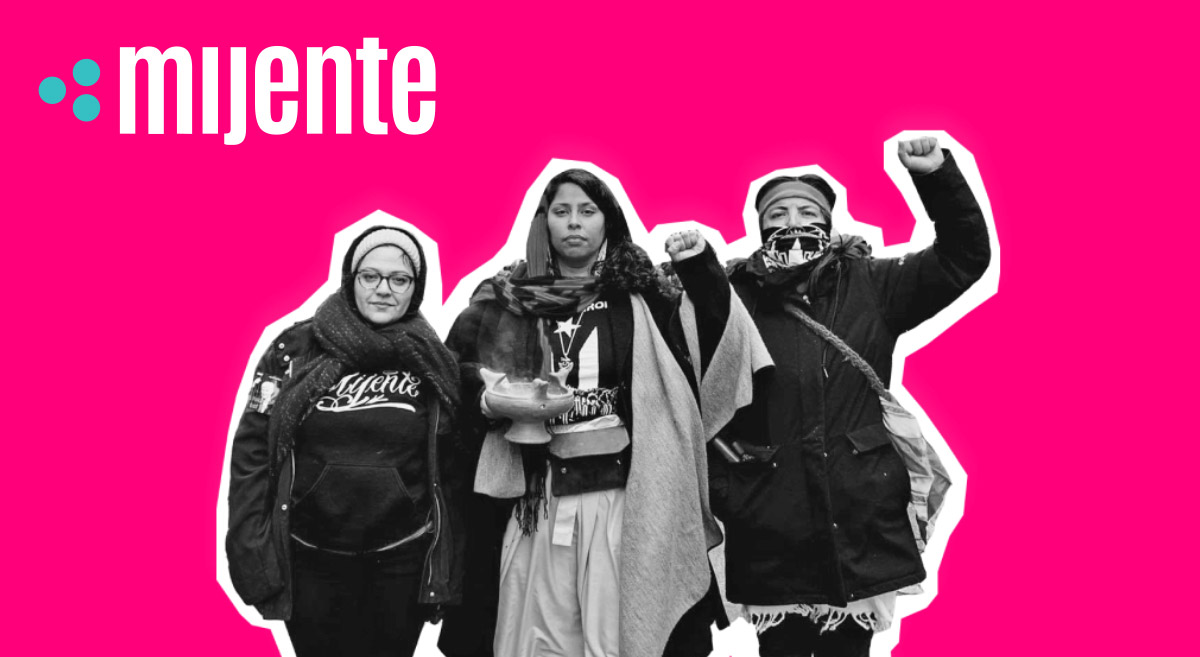 Follow Voqal on Twitter